Fintech
for good.
Core was inspired by the Nobel Award winning Grameen Bank and the development banking pioneer Shorebank. Spun out from the Financial Health Network in 2009, we are reimagining economic development through the power of technology. As a traditional venture capital firm with the untraditional practice of measuring the positive externalities of our investments, we're helping to chart the future of capitalism.
OUR PORTFOLIO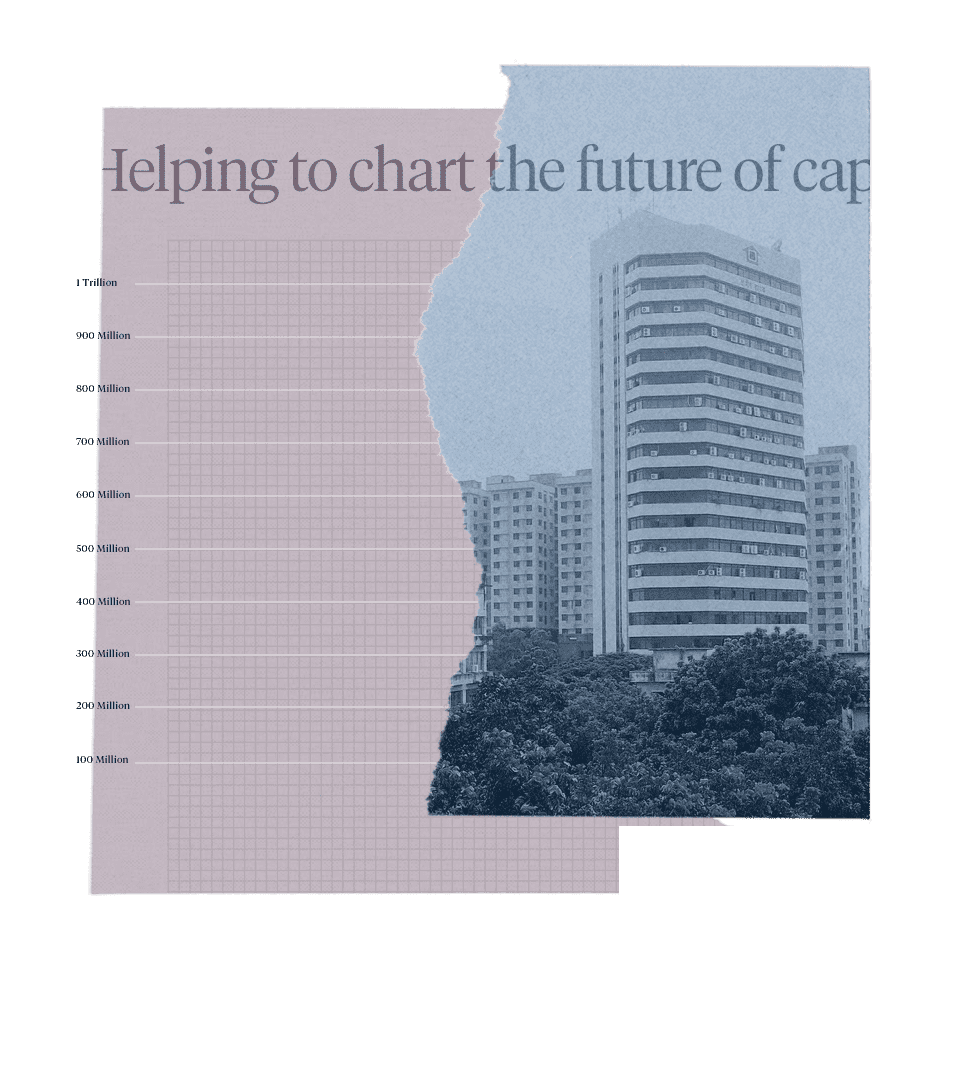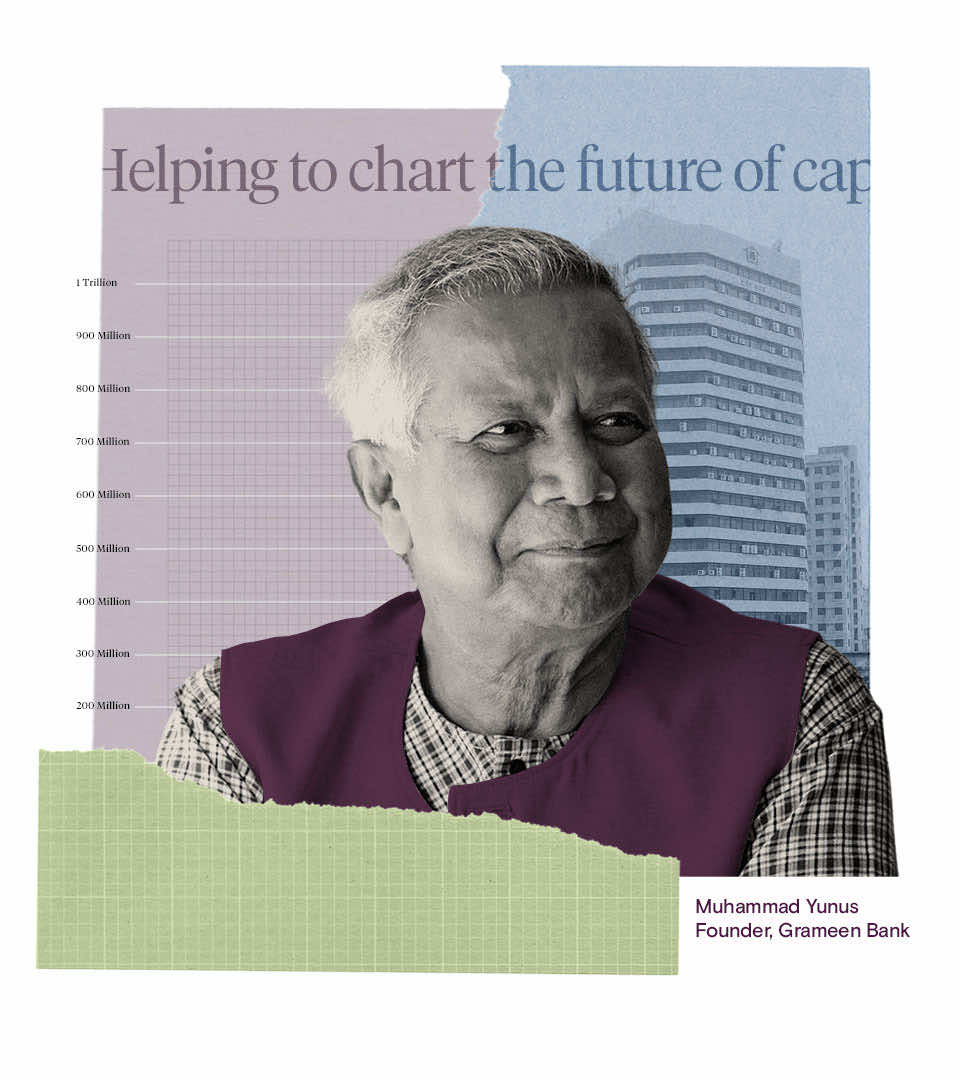 We operate a world-class investment firm that delivers exceptional financial returns by creating transformative social impact at scale. To do so, we invest in innovative startups that help consumers and SMBs spend, save, borrow, and plan for a brighter future.
Through early stage (pre-seed, seed, Series A) investments in fintech and fintech-adjacent businesses, we deliver returns that benefit everyone — investors, portfolio companies, and most of all, their individual customers.
Founder Testimonials
"
With its world class expert network, strong focus on financial inclusion and thoughtful approach, Core Innovation Capital is an investor every mission-driven Fintech company should bring onboard.

CYNTHIA CHEN
Co-founder & CEO, Kikoff

Working with Core has been one of the great pleasures of my career. Their intensity for mission has been inspiring and a great fit for us. In addition, Core has been a phenomenal partner. I can't give a stronger vote of confidence for a VC.

Jordan Wright
Co-founder & CEO, Atomic Financial

We put a lot of effort into finding a capital partner that was truly mission-aligned and not just paying lip service to social impact. Core has always walked the walk, and that truly matters when I have hard decisions to make as a founder.

Atticus LeBlanc
Co-founder & CEO, Padsplit
Our Values
The core principles that guide us forward.
Intrepid Investors

We make bold bets that will reinvent financial empowerment.

Alignment Ambassadors

We back the most mission driven companies whose financial success aligns with creating value for their customers.

Collaborative Colleagues

We are collaborative, low ego, and always willing to share our time, networks, and knowledge without quid pro quo.

Compassionate Confidants

We are empathetic while direct, and engage others with integrity and confidentiality.

Perpetual Pupils

We are always willing to change our minds, learn from our mistakes, and embrace new ideas.
Building transformative
financial products together.
OUR PORTFOLIO
Latest perspectives
and insights.
Subscribe to our newsletter and get the latest news, insights and industry reports.