Impact Reports
Mercenary Impact
Author: Arjan Schütte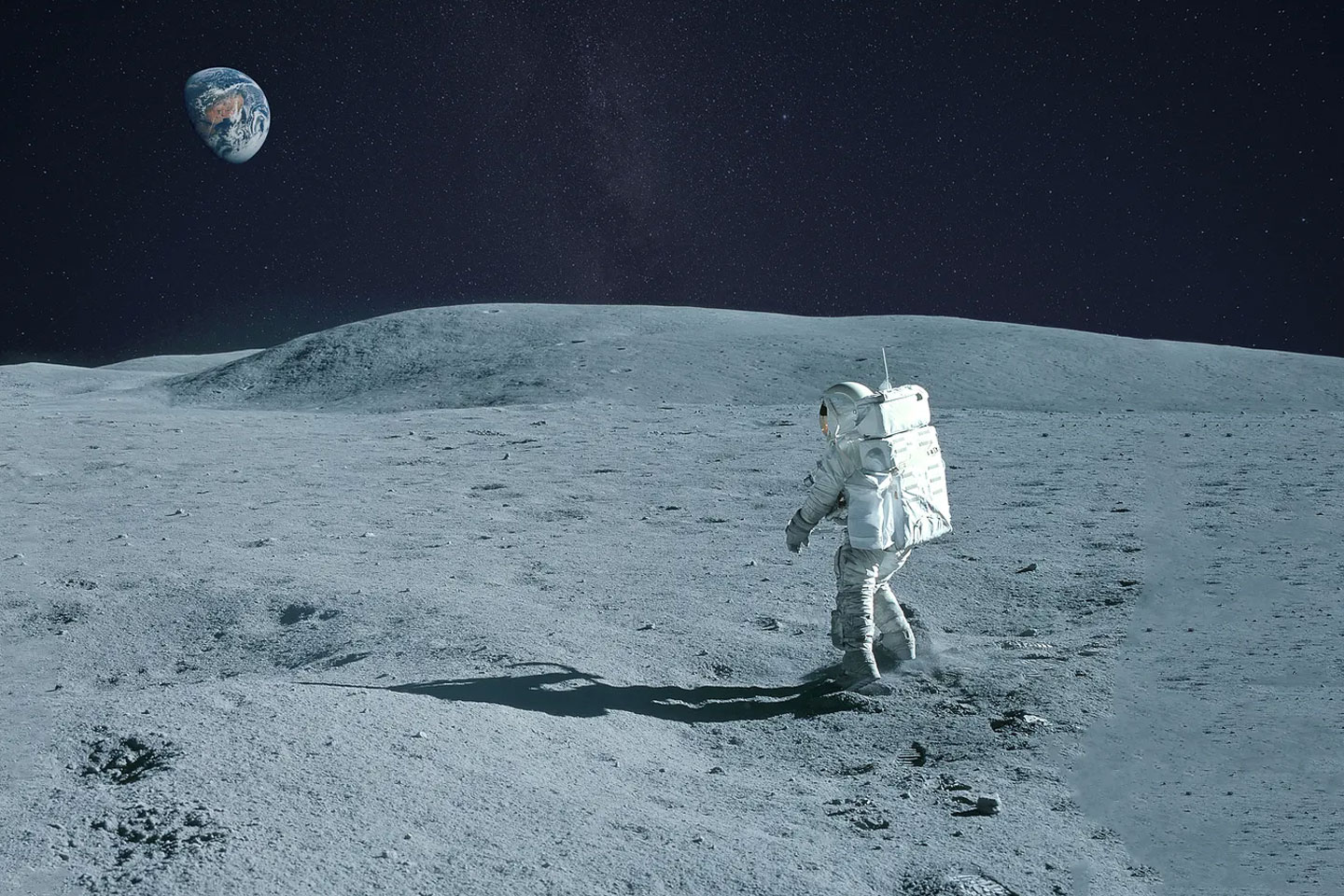 The Core team has long said that while we respect shrewd mercenaries as well as tree-hugging missionaries, we don't invest in either of those archetypes. Instead, we back misfits, who are a wondrous alchemy of the two. Lately, we quip that Core targets mercenary returns by investing in missionary companies. Perhaps this is why Mercenary Impact is our Core Innovation. We are proud to share our first public impact report after a decade of measuring the positive externalities of our investments.
Core was born in the aftermath of the legendary work of Shorebank, the Chicago community banking pioneer behind the early work at Grameen in Bangladesh and the first Community Development Financial Institution (CDFI) in the US. Core is an experiment in doing well by doing good. And while there are clear standards by which to measure how well we're doing, it's much harder to know how much good we've done. We started measuring our social impact ten years ago and on all counts have wildly exceeded our expectations.
I was invited to attend the Clinton Global Initiative in 2009. My "commitment" was to start a venture fund that would create $6 billion in financial empowerment to the underbanked. Since then our portfolio companies have delivered >$60 billion — 10x our target. Last year, our portfolio companies reached 16.7 million Americans, 58% of whom are low and moderate income.
The full report is available here. In it, you'll find how we measure these positive externalities, why we measure them and some of the extraordinary work by companies like HealthSherpa, Nerdwallet, Oportun and many others we have proudly partnered with over the years.
Most people would expect to see companies like Credit Karma, Remitly (both of which we sadly missed investing in), Bestow, Oportun, or HealthSherpa in a financial empowerment portfolio. All of them are consumer-facing companies that use technology to lower the cost of and expand access to basic financial services or insurance. But a signature to how Core does this work is that we think outside the box. Why Ripple? Why Ampla? Why Atomic? Big social impact often comes in unexpected places. Here's how we think about these examples, in the hopes others will expand and build on our work to leave the campsite better than how we found it.
People have asked me for years if our early bet on Ripple (we led the Seed in 2013) was purely opportunistic. While we had not anticipated XRP, the digital currency that Ripple coined, to at one point apex as the second-largest crypto currency in the world (nor for it to be contested by the SEC), we did invest on this premise: millions of people move from poor countries to wealthy countries to work hard and send funds back home, often at high expense by the likes of Western Union. Our investment thesis was that lowering the underlying cost structure of cross-currency fund settlement would benefit everyone, very much including the millions of migrant workers. We're grateful Ripple is making all kinds of impact, even beyond this use case.
How does Ampla (formerly Gourmet Growth), which provides proprietary small business financing, make a social impact? Next to higher education, starting a small business is the most tried and true way to create wealth. Ampla specializes in high-growth boutique brands, where their knowledge of and connectivity to supply and distribution partners allows them to offer dramatically lower-cost working capital. We knew that. What we didn't know was that ​​40% of their customers would be female owned, 27% minority owned and 10% minority female owned. Wow!
Atomic is my final example of non-obvious high impact. Their APIs make it easy to access your payroll account. Consider that payroll is the spigot for the vast majority of income for the vast majority of people. Payroll systems are inflexible and difficult to control. Consequently, they don't empower us financially — that is, until Atomic came around. Now it's easy to switch from your cranky overdraft-hungry bank to One, or Chime, or even Coinbase. Or what about paying a loan directly from payroll? Or instant income verification for that mortgage? Giving consumers easy and secure control over the spigot of income is a powerful tool on the journey to financial emancipation.
Almost all our founders cite Core's mission as an important factor in choosing us as an investor. We realize that just because we track our impact doesn't necessarily make any other company or venture franchise less socially impactful. But it does provide us a measure by which we can manage the outcomes we all really care about. Like most of our founders, we believe that the real purpose for starting something new is not ultimately to make a killing, but to leave the campground better than how we found it.
​​Also: My case for why guaranteed retirement income will become required by law. Felicity Hassan and I suggest some ideas for increasing diversity at work. The retirement industry needs to follow healthcare and focus on results, or defined benefits (again).
Subscribe to our newsletter and get the latest news, insights and industry reports.