Pioneering Fintech Firm Core VC Announces New Partners
Author: Core Team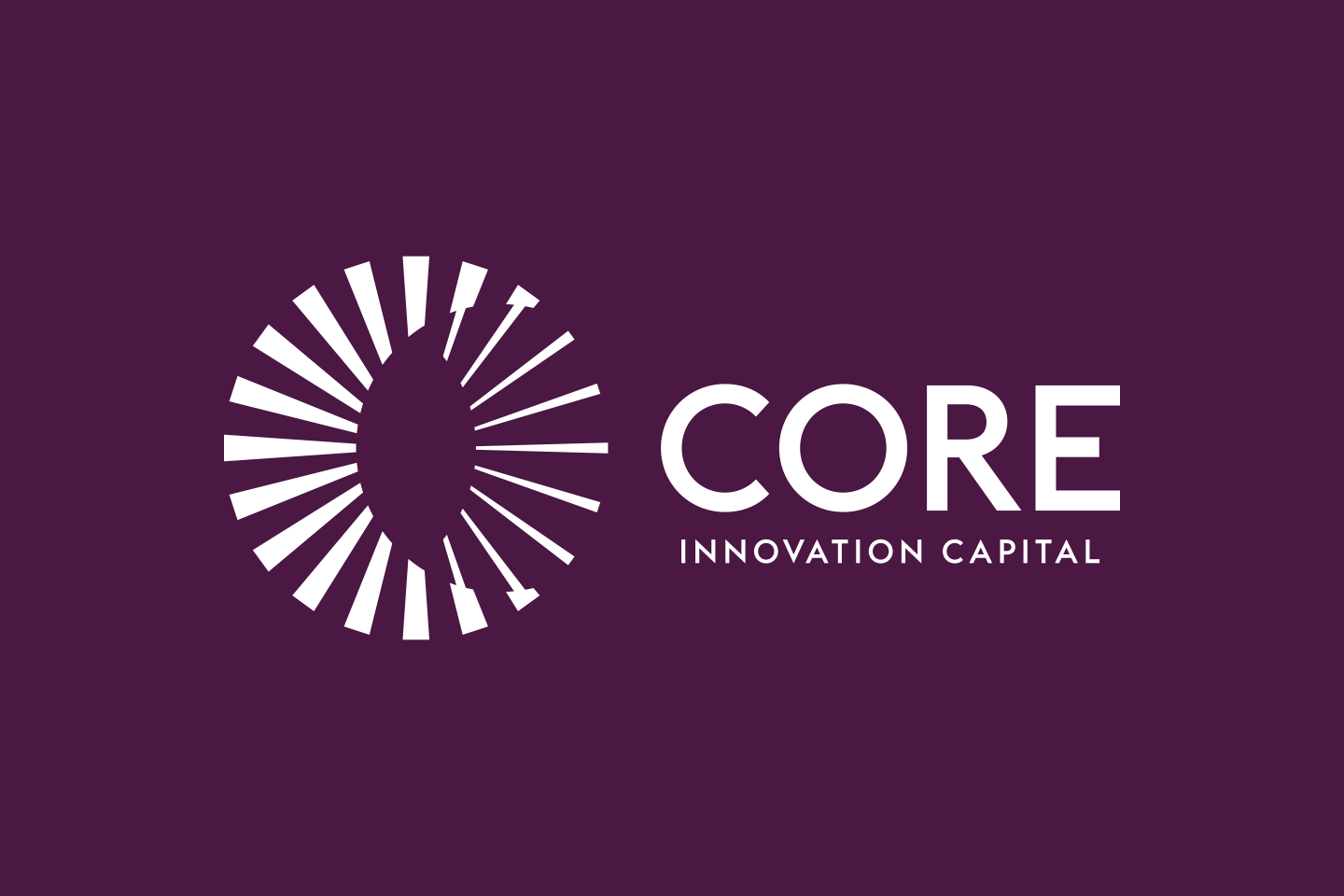 Los Angeles, CA, August 2, 2023 — Core Innovation Capital, a fintech venture capital firm that invests in companies creating upward mobility for everyday people, announces the addition of new General Partner, Chris Bishko, and Partner promotions for Edwin Loredo and David Roos. The addition of Chris Bishko expands the senior team at Core, building on the hiring of Susan Ehrlich, a multi-decade financial services and fintech executive, as a Partner last year.
Chris Bishko joins Core with more than 30 years of experience in technology and financial services operations, investing and investment banking. Most recently Chris served as the CFO of three successful technology companies, prior to which he was a Partner with Omidyar Network and Omidyar Technology Ventures, where he made venture investments for almost a decade, including sponsoring an anchor investment in Core's initial fund.
"I've been around Core since its inception and have long admired the team's work in building the fund into a leading fintech and top tier impact investor," said Bishko. "Core has significant opportunities ahead as a range of economic and social forces create a pressing need for next generation financial services and fintech infrastructure. New technologies, such as AI and Blockchain, hold the promise to address these demands at scale."
Edwin Loredo joined Core over 5 years ago. An experienced banker and financial analyst prior to Core, Edwin was part of GCA Advisors' M&A and Private Capital practices, with a partial focus on fintech. Edwin graduated from Princeton University with honors.
"As a Mexican-American, born and raised in Burbank, CA, I grew up watching family and neighbors rely on payday loans and check cashers," said Loredo. "I am gratified that I now spend my time in search of early-stage companies that can dramatically improve the lives of low- and moderate-income families."
David Roos joined Core in 2020. An interest in public policy and macroeconomics led him to an early career as an interest rate trader on Wall Street. His passion for mission-driven startups was born from his operating experience at an early-stage fintech company in Nigeria as well as a volunteer management platform in New York. David holds a BS in Management Science & Engineering from Stanford and an MBA from Harvard.
"For me, Core was the perfect combination of mission-oriented with a focus on financial inclusion, work at the earliest stages of company building, and commitment to investing in financially scalable businesses. I'm excited to help chart the path forward for the next decade of aligning financial and impact returns," said Roos.
"We are lucky and honored to have Chris, Susan, Edwin and David at Core. They bring a unique combination of entrepreneurship, social impact and investment expertise to the table," said Arjan Schütte, Core Innovation Capital's founder. "Their expertise and collaborative spirit will contribute significantly to our mission of supporting and accelerating the growth of promising startups that share our mission to democratize prosperity for everyday people."
Since its founding in 2010, Core has made more than 80 investments in early stage companies across fintech infrastructure, consumer, insuretech, and other fintech-adjacent verticals that contribute to a household's financial wellness. As one of the originals in fintech investing, Core is focused on delivering exceptional financial returns by creating transformative social impact at scale, measuring $168 billion since its inception.
About Core Innovation Capital:
Founded in 2010, Core Innovation Capital has invested more than $250M and generated over $168B in cumulative social impact through early stage (pre-seed, seed, Series A) investments in fintech and fintech-adjacent businesses that deliver exceptional financial returns while also helping consumers and SMBs spend, save, borrow, and plan for a brighter future. Core Innovation Capital is led by Founder and Managing Partner Arjan Schütte. Learn more about Core and our impact philosophy at www.corevc.com.  
Subscribe to our newsletter and get the latest news, insights and industry reports.